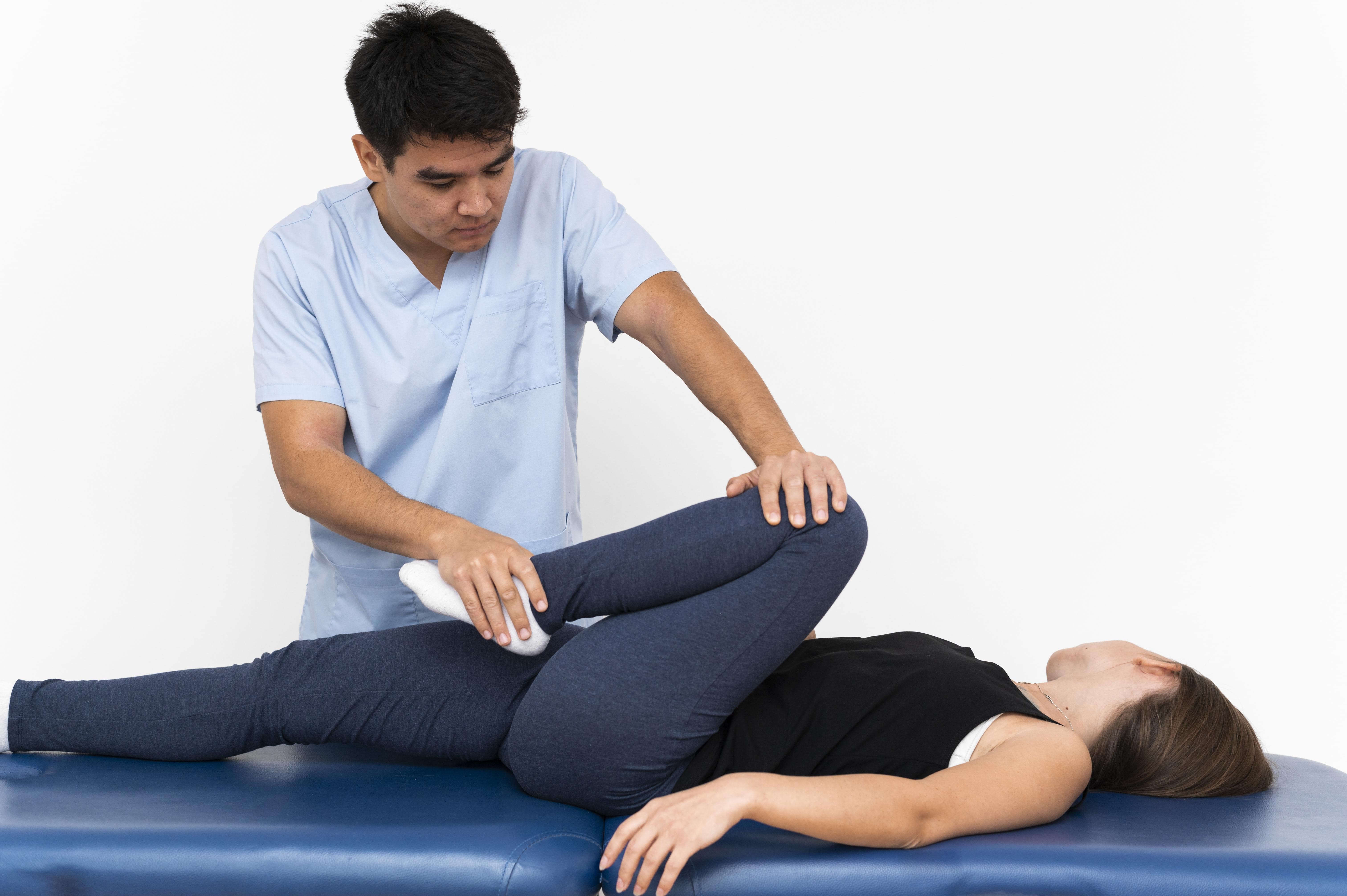 10 Reasons Why Physiotherapy is Important
Physiotherapy can be of aid to people of all ages who need post-surgery care, have some illnesses, injuries or are suffering from pains and aches that limit their ability to move or function normally in day life.
A physiotherapy program customized to your needs helps you gain back prior levels of functioning or almost to the same levels. With the help of exercise, therapy sessions that encourage lifestyle in many cases physiotherapy can vastly improve the overall health of many.
Let's find out why exactly is physiotherapy so important?
We have collected 10 reasons- you can add more.
Eliminates or Reduces Pains and Aches

Physiotherapy helps you to reduce or eliminate pains and aches caused by an injury or accident. The, managed exercises and manual therapy techniques like joint and tissue mobilisation or the treatment using rays , ultrasound , laser, electrical stimulation or taping helps reduce and relieve severe pains, repair tissue and restores the muscle and joint function.

Avoid Painkillers and Surgery

In many cases regular physiotherapy sessions has helped people to get rid of long term pains or heal from injuries and avoid surgery. In some cases, pre-surgery physiotherapy reduces dependency on painkillers and helps heal from surgeries better.

Recover from Strokes

It is quite common to lose mobility in some parts of the body after a stroke. Physiotherapy is important to gain back the movement and mobility and also strengthen the weakened muscles to get back better gait.

Gain Better Mobility

If for any medical reason or an injury you are having trouble in walking or moving regardless of your age find the best physiotherapy clinic near you and start the sessions. Various strengthening exercises along with tailored therapeutic treatments can restore your ability to move. Physiotherapists also have the knowledge to help you walk with a cane, fit crutches or any other assistive device needed.

Reduce or Recover from Sports Injury

Sports physiotherapy is a specialty that helps you recover faster form sports related injuries. Sports physiotherapists know that sports can increase your risk for certain types of injuries. They design and teach you various prevention and recovery exercise procedures to ensure a safe return to your specified sport.

Improve Overall Balance

Physiotherapists can help gain balance to aged people, people suffering from stroke or after surgery. The prescribed exercises help improve coordination. They also help use assistive devices for safer walking. For people with balance due to vestibular system physiotherapists can execute certain maneuvers that helps restore vestibular functioning and reduce or completely eliminate signs of dizziness or vertigo.

Manage Age Related Issues

As people age, they develop many aches and pains related to osteoporosis or arthritis. Many may need joint replacement surgeries. Balance also becomes an issue increasing the risk to falls. Physiotherapists are the best people who can help in such scenarios. They help patients recover form joint replacement surgeries, reduce arthritis pains and mange osteoporotic conditions.

Enjoy Better Spine Health

The physiotherapy clinic that offers chiropractic treatment is the best place to go for spine health. Chiropractors are experts in treating spinal and musculoskeletal problems predominantly through manual manipulation.

Better Recovery from Lung and Heart Diseases

There is a specialized branch of physiotherapy that helps people suffering from lungs and heart diseases to recover better. People recovering from Covid 19 can gain a lot from this. People with Pulmonary an improve quality of life through strengthening and breathing exercises

Manage Women health

Women many times suffer from specific health concerns specially due to pregnancy and postpartum care. Physiotherapists have the capability to provide specialized management of women's health issues. Furthermore, physiotherapists may can also provide specialised treatment for recovery from breast cancer, fibromyalgia, lymphedema, and urinary incontinency.